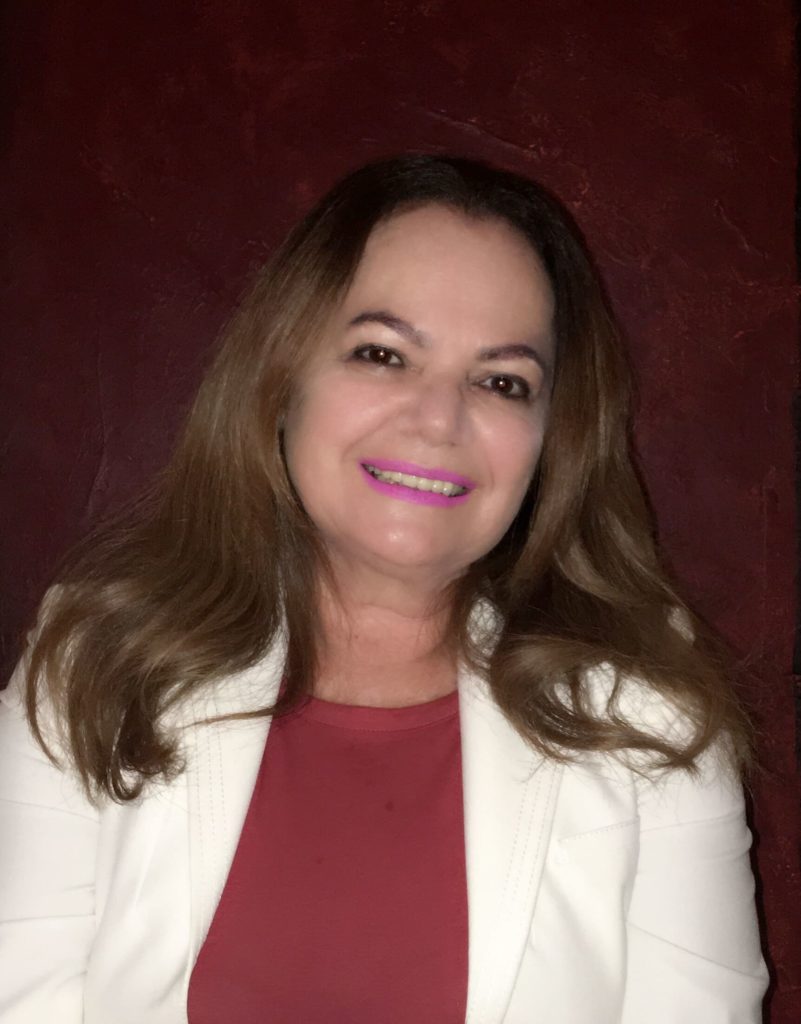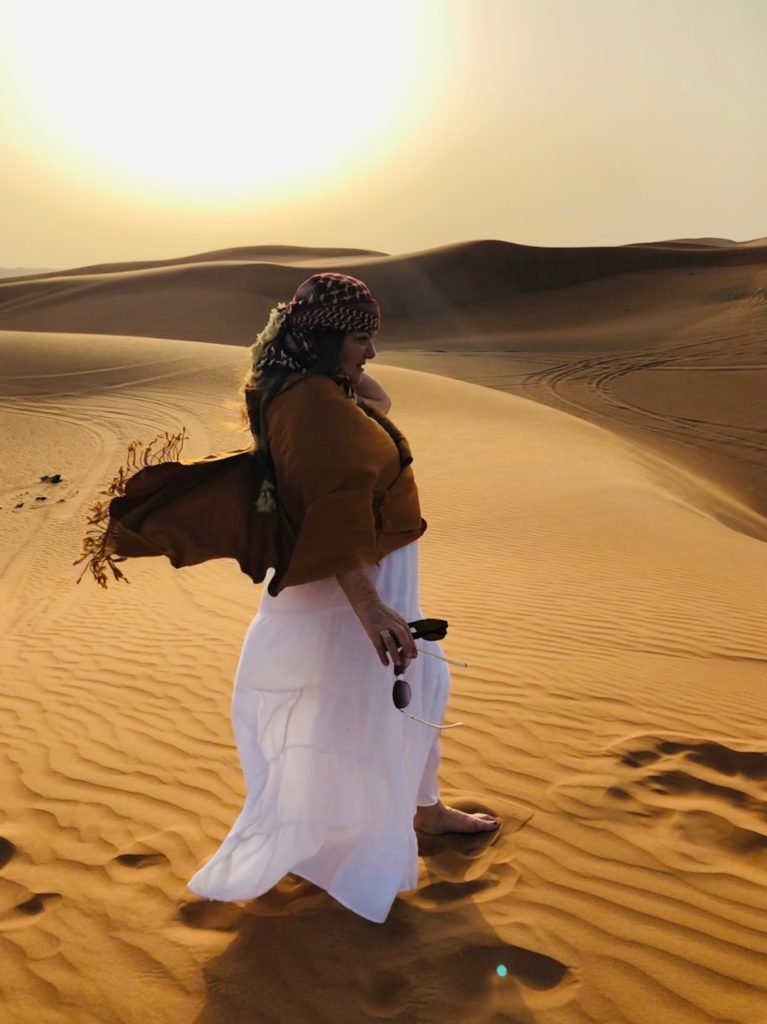 Welcome to Bella Tours & Travel Online, your link to the world! Bella Travel is a full travel agency in the United States, established in 1997. We are licensed and accredited by the state of Florida, also recognized by the Secretary of Tourism across several countries. Our experienced team is dedicated to exceeding our clientele's expectations in their leisure, business, or group endeavors. Our partnerships with various tourism industry leaders around the world, allows us to offer our clientele the security of a tranquil journey from start to finish. In addition to specializing in air tickets and packages to Brazil, we are proud to offer a variety of packages among the world's seven continents. As a result of our partnerships with accredited organizations worldwide, we can provide our clients with multilingual guides, who will ensure a smooth and enjoyable experience. Our goal is to alleviate the stresses of travel for our clients so that the only focus is the value of your journey!
At Bella Tours & Travel, Inc., Our Top Priority is You!
From the moment we send you off on your exciting and memorable vacation, we are always available if you need to contact us. We do our best to make your trip as enjoyable as possible, so we are happy to answer any questions you may have in hopes that we will enhance your travel experience.
We look forward to hearing from you soon!
Our goal is to tap into your inner world-traveler and send you on unforgettable journeys, while providing the best service in a timely manner, with your best interests in mind.
The Bella Travel team appreciates your business.